Pinoy's still believe that transgenders should not be allowed to compete in local beauty pageants despite the United States consenting to transgender beauty contestants in the Miss Universe pageant.
In the latest online survey conducted by INQUIRER.net, 90.29 percent of the respondents or 2,770 readers said that transgenders should not be allowed to compete in any Philippine beauty contests.
Meanwhile, only 9.71 percent of 298 readers approved transgender contestants.
A total of 3,068 readers participated in the survey.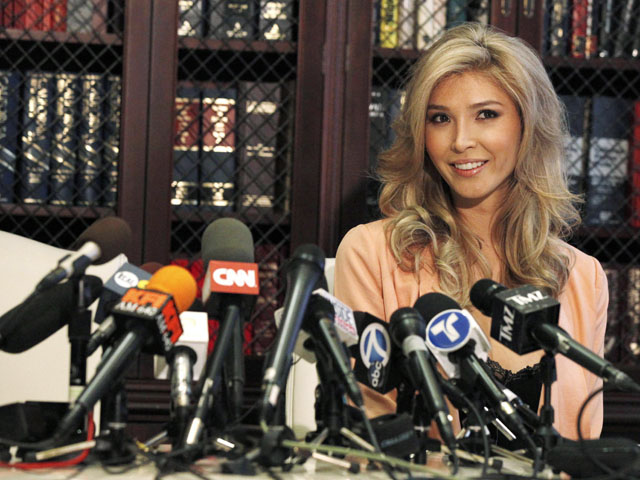 The Miss Universe Organization, organizers of the annual Miss Universe Beauty pageant, reversed its original decision banning Canadian transgender model Jenna Talackova from competing in this year's pageant provided she meets legal gender conditions of Canada and the standards of other similar international competition.
Talackova had previously been disqualified from the Miss Universe Canada competition for not being "naturally born" female.
The 23-year-old underwent gender reassignment surgery when she was 19, and is identified as female in legal documents including her passport, driver's license, and birth certificate.
ProGay Philippines has also urged the Bb. Pilipinas organization to follow the MUO's lead by allowing Filipino transgenders to join the local pageant whose winner represents the country in the Miss Universe tilt.
The group also asked their "idol," former Bb. Pilipinas Miriam Quiambao, to reconsider her stance against the inclusion of transgender women in the Miss Universe Pageant.
Quiambao had previously stated that she believes transgenders should not be allowed to join the pageant "because it's only for real women."