"Eye On takes you to different countries around the world, exploring what you didn't know about the region. Through interviews and in-depth coverage, get an up-close look at the country in an international context."
CNN's eye is set on one of Asia's most promising economies, the Philippines.
"From April 30 to May 4 'Eye On The Philippines' features live daily reports with Anna Coren from Manila, Batangas and Lake Taal and in-depth reportage from Kyung Lah, providing insight into the tropical country's people, politics, business and culture. The special week of coverage culminates with a half-hour program featuring highlights from the week, airing May 4 to May 6." - CNN





Many Filipinos were startled yesterday morning with the "live" reporting of Cable News Network (CNN) senior correspondent that Anna Coren in the historic Intramuros Wall in Manila.
Considered as an extraordinary opportunity, a week featuring the Philippines as a part of the 45th Asian Development Bank Governors' Summit on May 2 to 5.

Within a week, returned to the world map of the Philippines former considered "Sick Man of Asia."

The opening CNN news feature, reported the country's economy moving forward, according to cable news channel, can give way to align the country as one of 11 fastest developed economies in Asia in the next period. According to CNN, it is helpful to the economy that almost two million overseas Filipino worker who poured nearly $ 20 billion per year despite the great sacrifice of them separated from their families.
In an interview with CNN, said Prudencio Garcia, president / COO of Mekeni and former OFW, that OFWs can greatly help the economy if they learn how to strengthen their income rather than spend them in irrelevant matters. CNN also interviewed Maria Rosario de la Cruz, a nurse in Abu Dhabi, said that they learned the "financial literacy" from another country so she learned to build a business.

They featured also the call center in the country rising by almost 25-30 percent per year.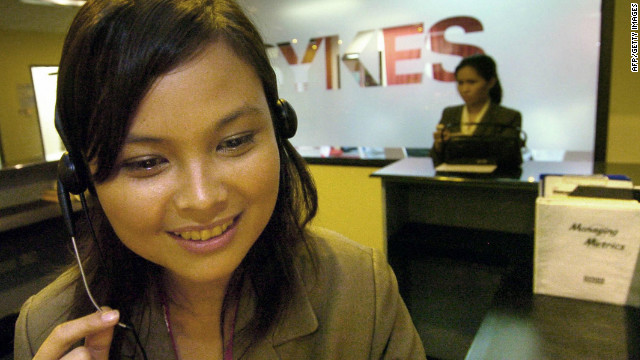 Also shown was the e-tricycle - on loan from the ADB, which is considered more economically consume electricity costs compared to gasoline vehicles. Additionally, CNN touted the e-tricycles are environment-because it doesnt emmit smoke.

As a country that depends also on the tourism industry, several times inserted in center of each interview with different Pinoy personalities were advertisements of "It's more fun in the Philippines".
According to Lance Gokongwei, CEO of JG Summit Holdings, the Philippine Government has greatly improved so the foreign investors foresee the benefit of long-term investment in the Philippines.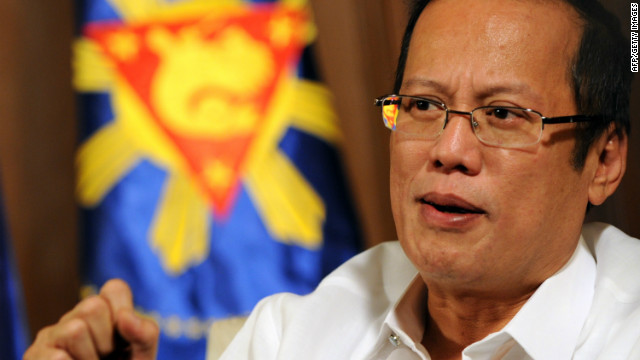 Under the leadership of President Benigno S. Aquino III, said Gokongwei restored the credibility of the government against corruption. "What's lacking is the 'Philippine brand,'" Pinoy executive said.